---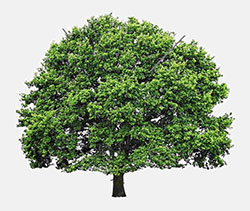 Is Your Urban Forest Healthy?
Wednesday, July 25, 2017, 6pm - 9pm
Ojibway Nature Centre, 5200 Matchette Road, Windsor, ON
R.S.V.P. by emailing volunteers@bioforest.ca
Save trees in your community by becoming a forest health volunteer! Forest Health Volunteer Training Session: Learn to Detect Insect and Disease Problems in Trees. View flyer for complete details.
---
Fermi 3 Website

Check out the website of the international coalition to stop Fermi 3.
---
Ojibway Website

A website dedicated to protecting the integrity of the Ojibway Complex. Check it out.
---