---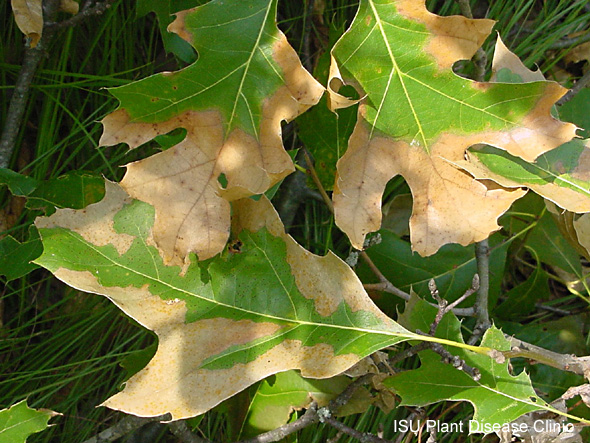 Oak Wilt Workshop and Site Visit
September 13 & 14, 2017
Free but registration required
Invasive Species Centre with help from the Michigan Department of Natural Resources presents Oak Wilt workshop and site visit. Please see the table below for links to agendas for both the workshop and the site visits, as well as registration links for both events.
September 13, 2017: Workshop (Windsor, ON) Agenda Registration
September 14, 2017: Site Visits (Michigan) Agenda Registration
There is no fee to attend the workshop or the site visits. Please note: you need to register for the Michigan oak wilt site visits in addition to the Windsor oak wilt workshop if you plan on attending both. The deadline to register for both the workshop and the site visits is September 1, 2017.
If you have any questions about the workshop or the site visits, please contact Quin MacDonald at qmacdonald@invasivespeciescentre.ca
---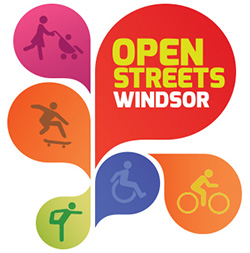 Open Streets Windsor
Sunday, September 17, 2017, 10am - 5pm
Rain or Shine
The Citizens Environment Alliance is taking part in Open Streets Windsor, a community event where streets will be closed to vehicular traffic for a pedestrian-only, family oriented urban experience. The CEA's tent will be at the Healthy Communities Hub on University Ave. between Wellington and Cameron. We'll have games and information about environmental issues that relate to Windsor and the Open Streets theme. Please come out and enjoy the day.
---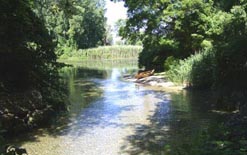 Peche Island Day

Saturday, September 23, 2017
Activities run from 10am - 3pm
Boat Boarding at Lakeview Marina, 9200 Riverside Dr. East

Our annual Peche Island Day is back. Everyone is welcome to experience this local natural island. Make sure to arrive by 12:30pm since the final boat to the island leaves at 1pm. For complete details view poster.
---
Fermi 3 Website

Check out the website of the international coalition to stop Fermi 3.
---
Ojibway Website

A website dedicated to protecting the integrity of the Ojibway Complex. Check it out.
---