---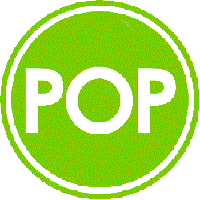 6th annual RECYCLE SHOW @ POP gallery
April & May, 2017
Reception 7pm - 11pm, April 22, 2017
POP Gallery, 1347 Ottawa St, Windsor, ON
Visit POP Gallery to view this year's submissions for their 6th Annual Recycle Show @ POP. 30% of all sales from this exhibition will be donated to the CEA. For more information contact POP Gallery (519)-915-0346.
---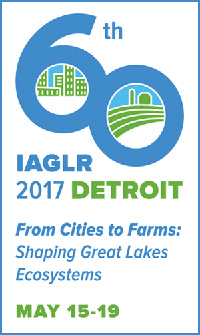 60th IAGLR 2017 Detroit
May 15-19, 2017
Fellow researchers from around the world will gather in Detroit for IAGLR's 60th annual Conference on Great Lakes Research. A great program is in store with four days of scientific sessions and speakers focusing on the theme From Cities to Farms: Shaping Great Lakes Ecosystems. Mark your calendars for May 15-19, 2017. You won't want to miss it! View IAGLR 2017 website.
---
Fermi 3 Website

Check out the website of the international coalition to stop Fermi 3.
---
Ojibway Website

A website dedicated to protecting the integrity of the Ojibway Complex. Check it out.
---